Vanuatu Expedition: Land Diving Festival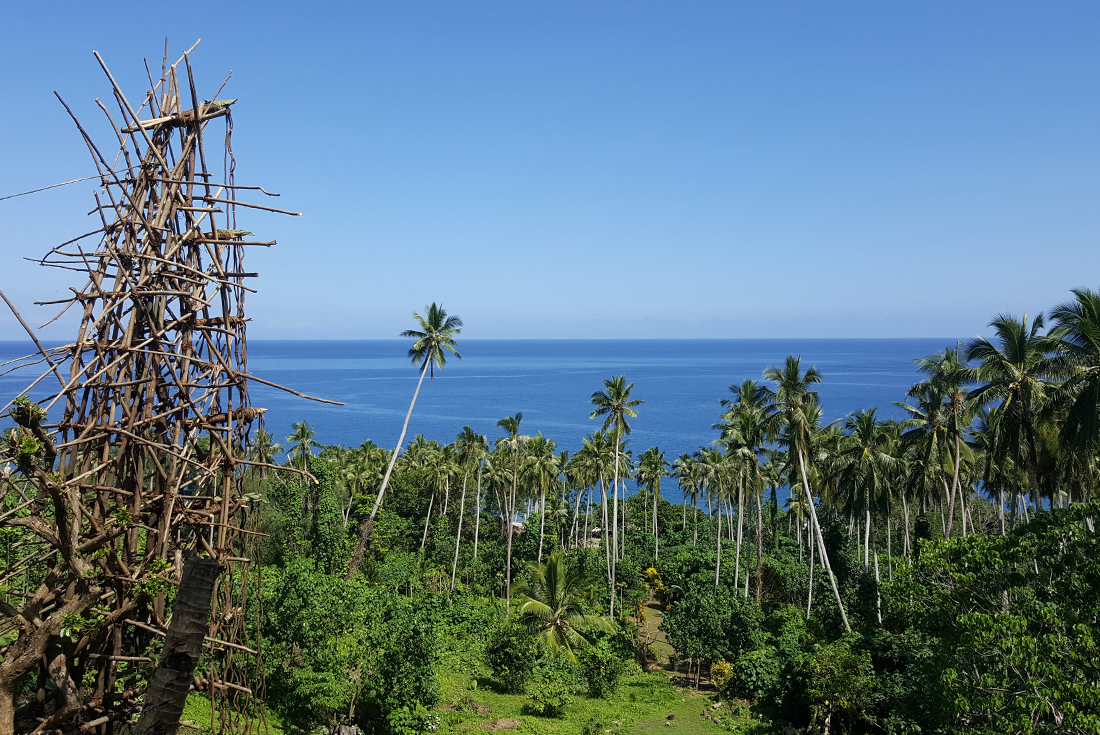 Vanuatu Expedition: Land Diving Festival
Uncover raw beauty and vibrant culture on the tiny islands of Vanuatu on this five-day expedition that takes in the legendary land diving ritual of Pentecost island's Indigenous people. Leave behind the resorts of Port Vila and fly to rainforest-rich islands where you can meet locals, immerse yourself in nature and enjoy true adventure travel. Be amazed by the naghol festival, the original bungee jumping, which has been called 'the most remarkable custom in all of Melanesia', and get an insight that few visitors receive. This is Vanuatu like never seen before.
Activities
Pentecost - Naghol (Land Diving) Ceremony
Pentecost - Traditional kava welcome ceremony
Pentecost - Half-day island hike
Pentecost - Traditional outrigger canoe ride
Pango Peninsula - Snorkelling
Highlights
Witness naghol, the unique land-diving ceremony of South Pentecost (and the inspiration for the modern sport of bungee jumping).
Visit remote villages accompanied by a local leader who will ensure you have an immersive experience of Vanuatu's unique cultural practices.
Stay in traditional bamboo bungalows and enjoy meals cooked with love by the village mamas using fresh organic produce from the gardens and the sea.
Snorkel and swim in pristine blue waters and relax in the sun on the sandy beaches of the South Pacific.
Adventure and Active
Festivals and Events
For over 30 years we've been taking travelers around the globe. That's over 30 years of adventures, of visiting new places and old friends, of countless unforgettable moments. More than 30 years of changing the way people see the world, on small group tours with like-minded Intrepid people.
As a responsible business, we've always been committed to being there for our travelers and the communities we visit. So, you can trust that when you travel with us, we won't just be there for you
...